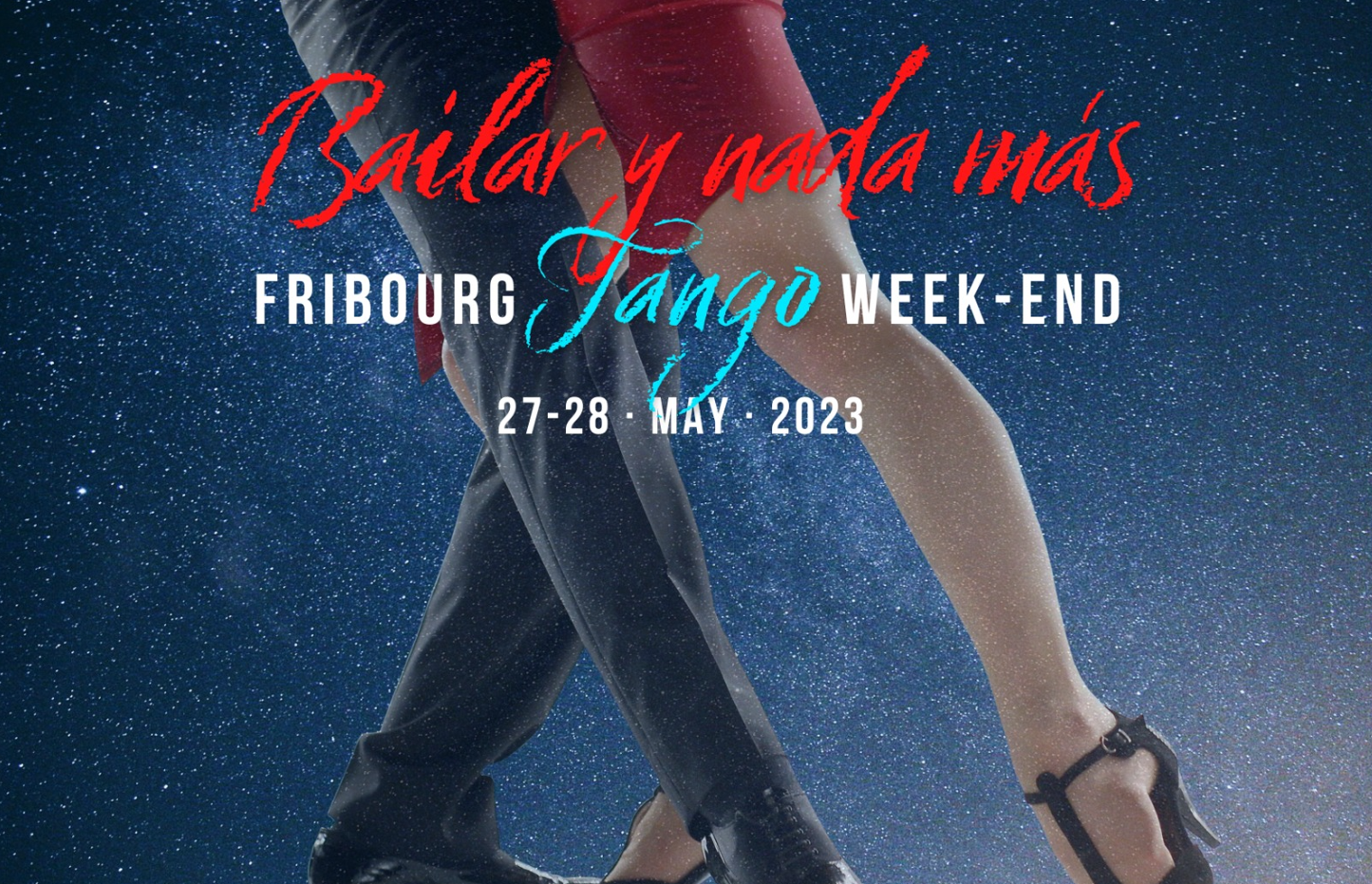 Welcome in Fribourg (CH) for dancing, dancing and … dancing ! Bailar y nada mas just for a weekend !
FriTango and Besos Brujos Tango associations  are planning together a special event in Fribourg (CH) city. This event will take place over 2 days (in 2 different places in the city) with 3 DJs, a dinner on saturday evening and a brunch on Sunday noon !
Registration is mandatory !
We have a limited number of places, so will automatically accept registration from couples dancing each role in order to keep the ratio leader/follower as close as possible to 1/1

Music from international DJs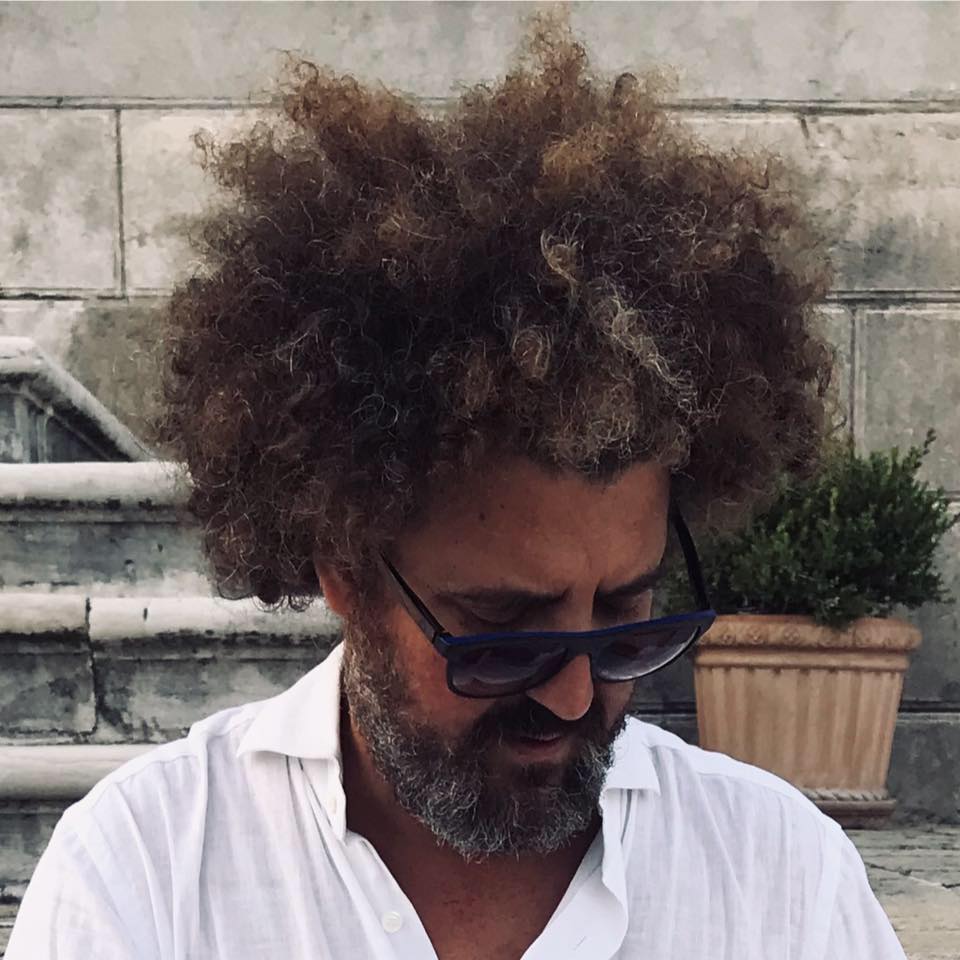 Christanel Emme
Padova (IT)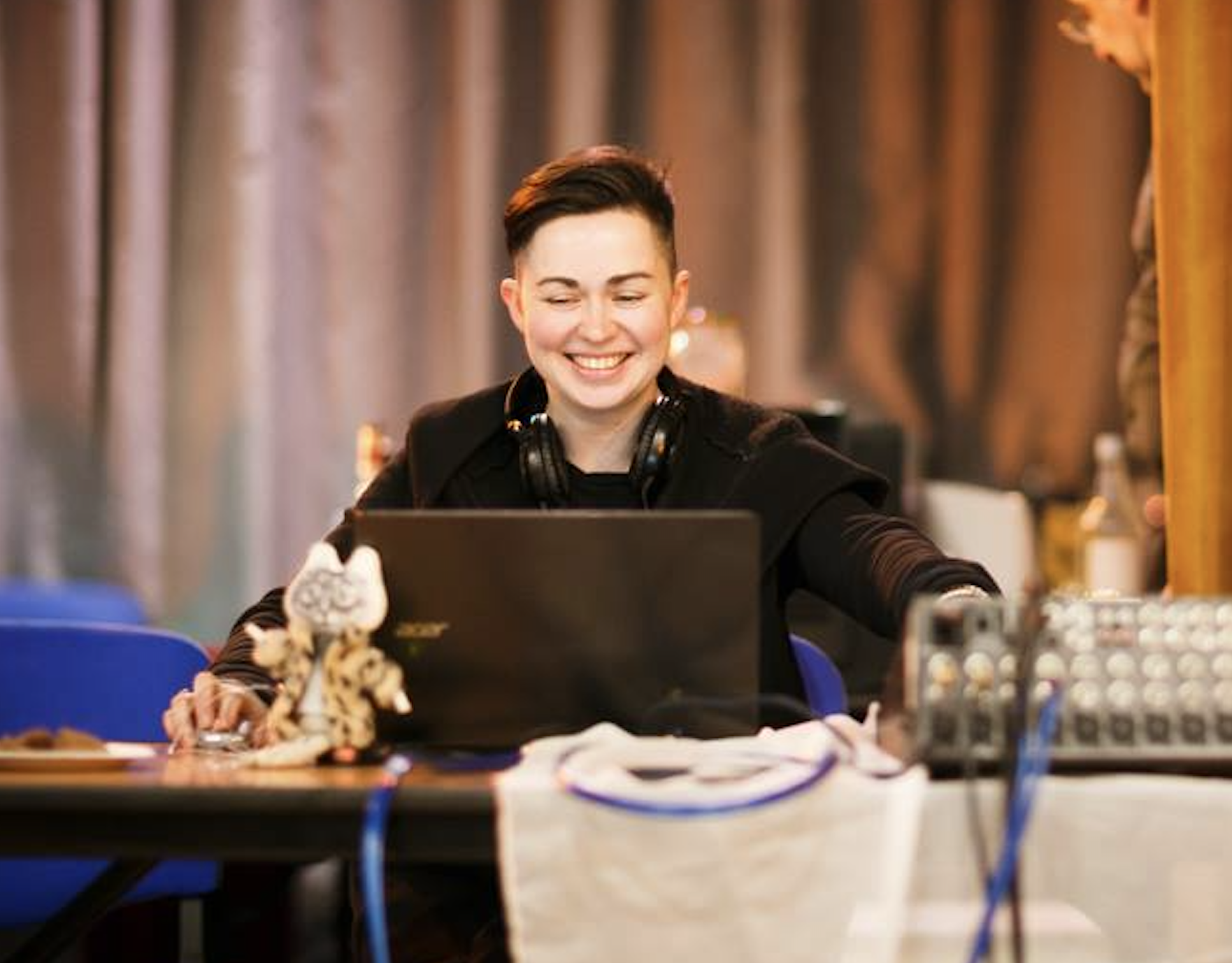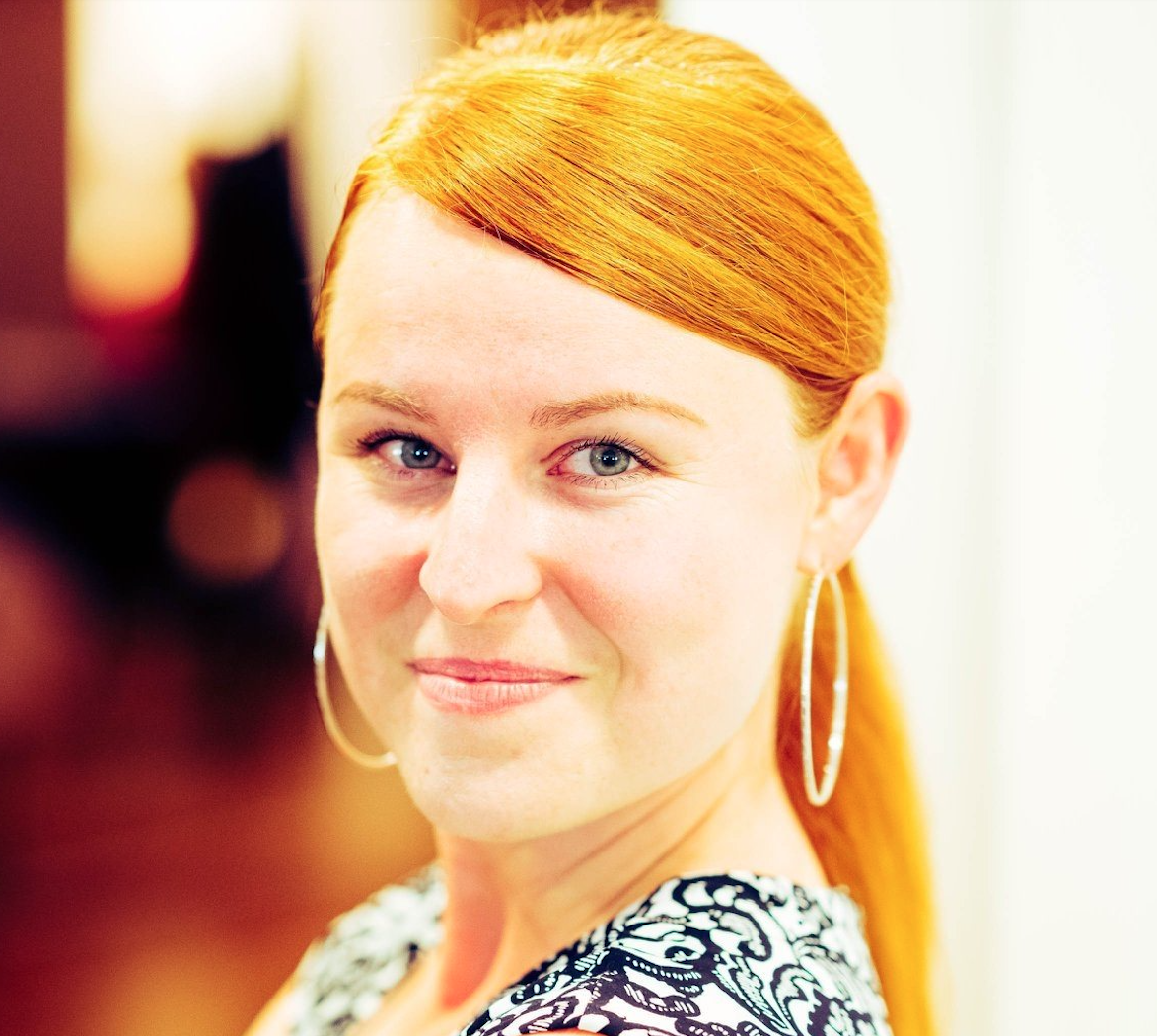 Oxana Kovalenko
Basel (CH)

Milonga on Saturday afternoon
Milonga on Saturday evening
Milonga on Sunday afternoon

Milonga on Saturday afternoon
Milonga on Saturday evening
Sunday brunch
Milonga on Sunday afternoon

Milonga on Saturday afternoon
Saturday dinner
Milonga on Saturday evening
Milonga on Sunday afternoon

Milonga on Saturday afternoon
Saturday dinner
Milonga on Saturday evening
Sunday brunch
Milonga on Sunday afternoon

A free buffet of hot and cold drinks, beers, sweet and salty snacks, is available during the milongas. Passes are associated to the name given during registration and cannot be transferred to another person. A piece of ID must be shown to the crew in order to collect your pass
We have a limited number of places, so we will automatically accept registration from couples dancing each role in order to keep the ratio leader/follower as close as possible to 1/1
If you register alone or if you register as a couple of 2 followers, you will be put into a waiting list in order to maintain a balance between the number of leaders and the number of followers
Please inform the organizers if one of the attendees cannot join the venue. A total refund of the participation fees can occur only if a suitable replacement is found. No refund is possible if the non-attendance notification is received by the organizers less than 15 days prior to the event